You can also wear it over a pair of glasses. Designed and produced in Japan.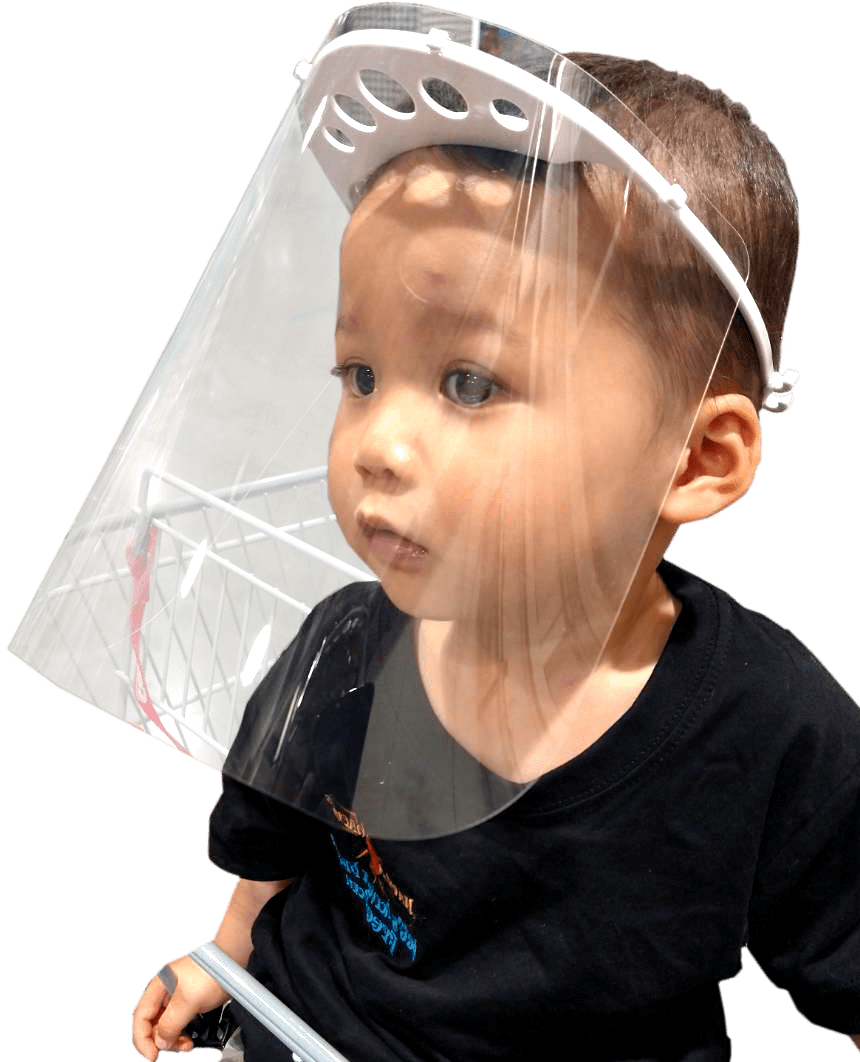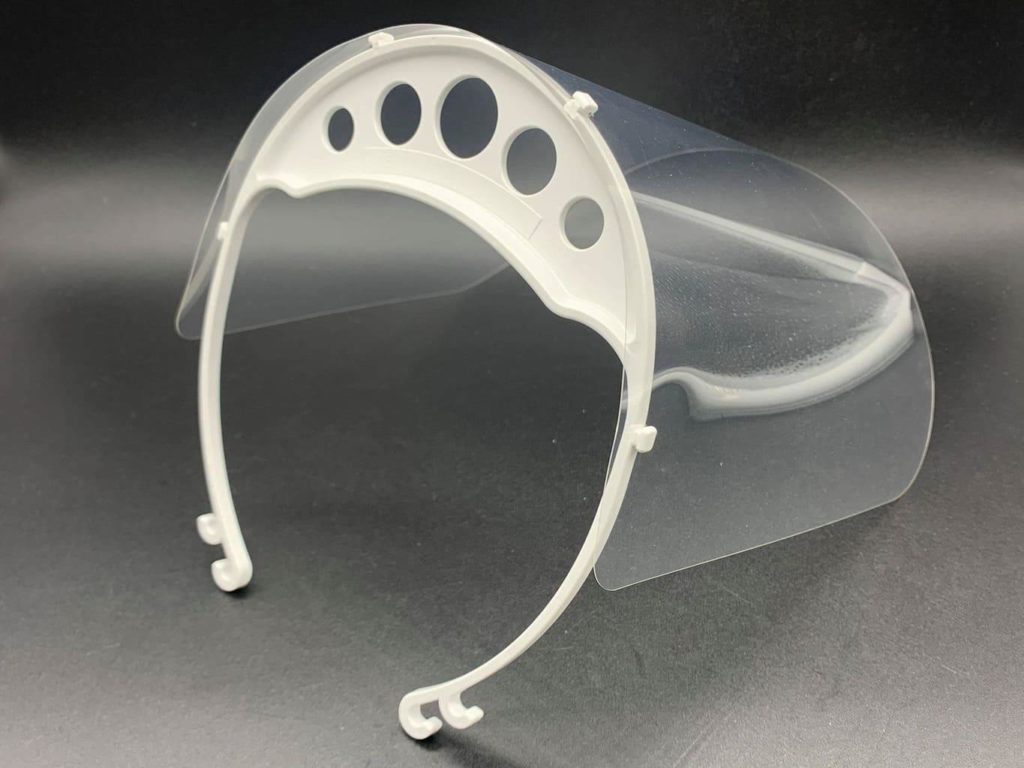 Frame (Poly Carbonate, antibacterial treatment)
Transparent shield (PET)
replacement shield≪KS-F2≫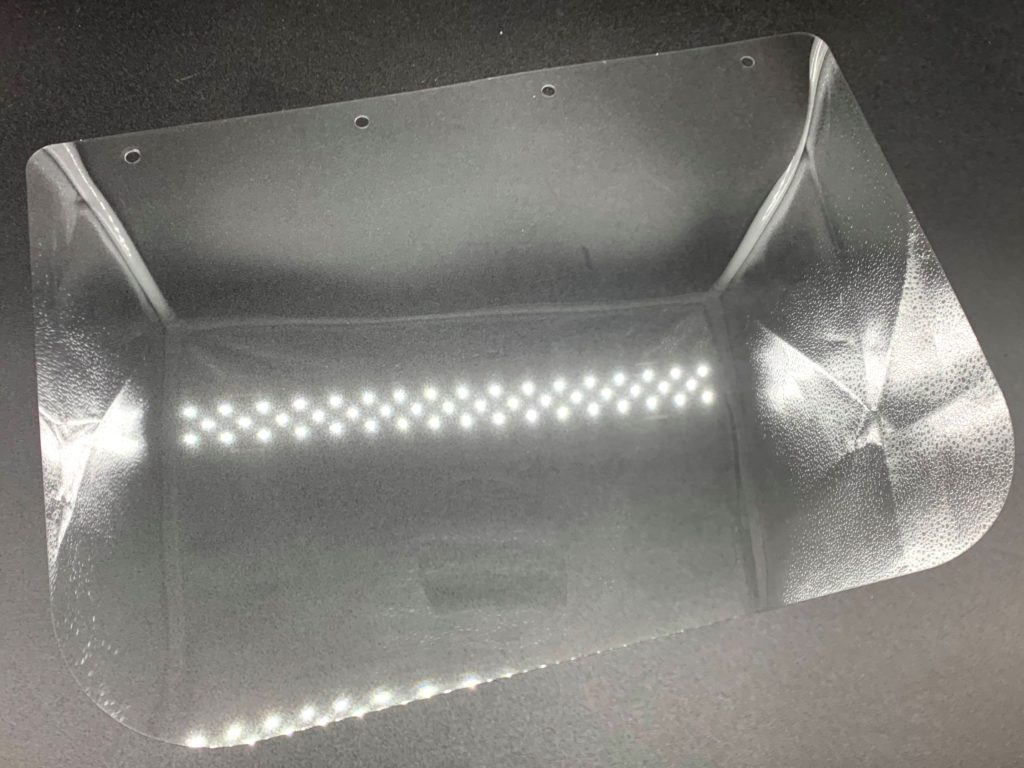 Product planning, design and production by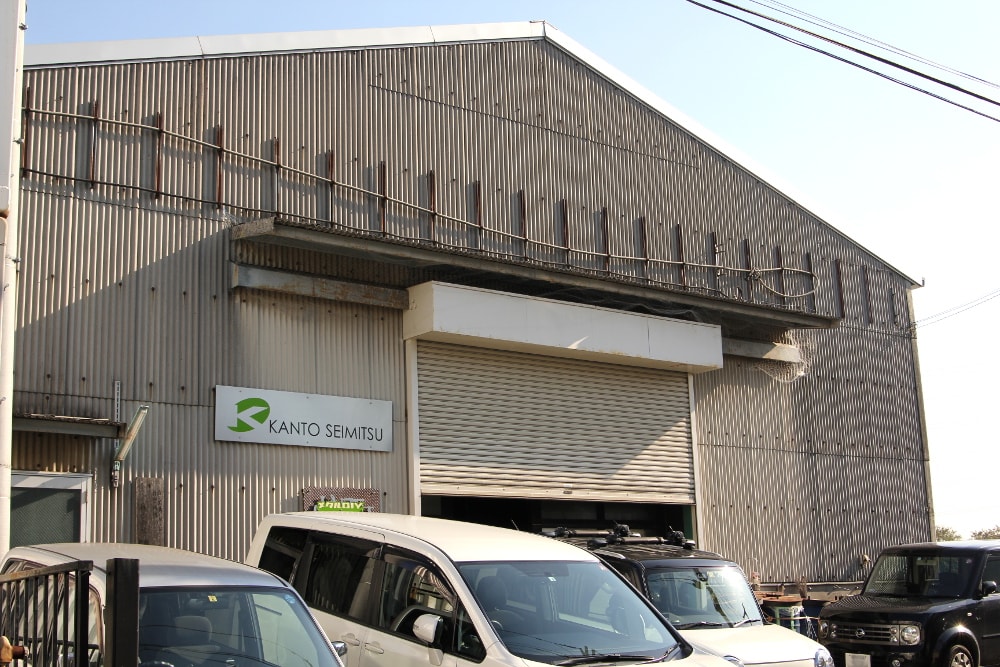 | | |
| --- | --- |
| Company overview | precision die production, design and production of jig and inspection tool. |
| Address | 4826-2, Ikebe-cho, Tsuzuki-ku, Yokohama city, Kanagawa, JAPAN zip224-0053 |
| Web Site | https://kanto-seimitsu.jp/ |
| Company found | February 1973 |
| CEO | Isamu Sugita |
Partner with - Pst LLC. Newly incorporated by 5 companies with similar minds.
City office
200 sets for receptionists.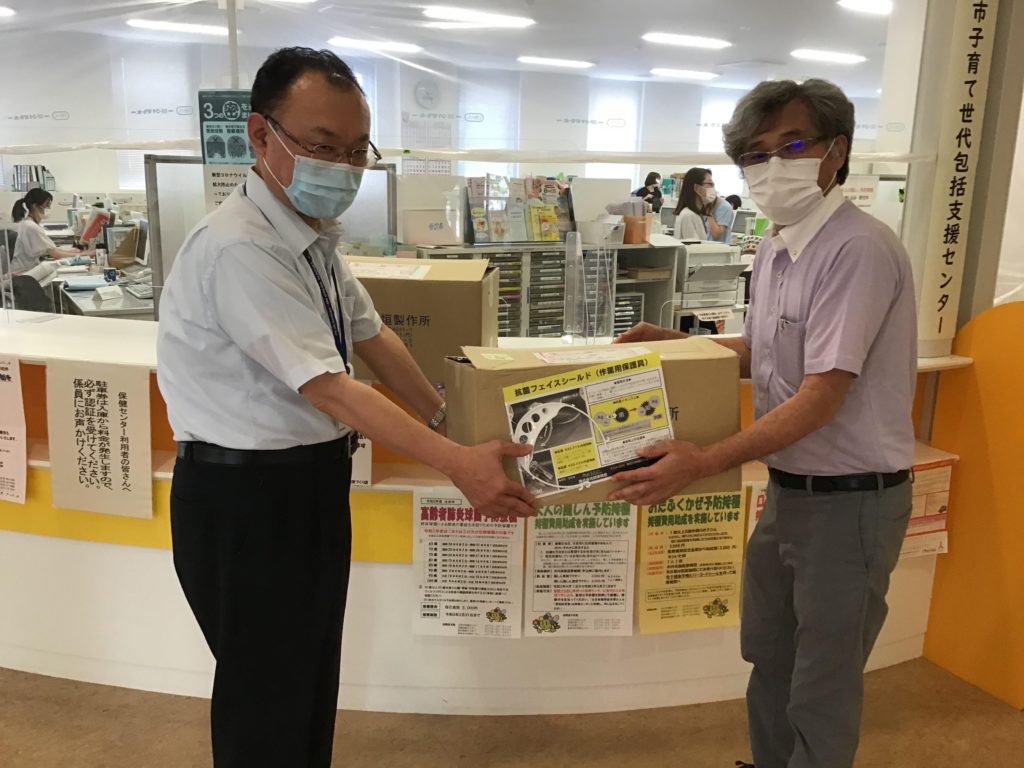 We take care the needs of customers everyday and we do it with face to face. We needed to protect ourselves but maintain facial expression at the same time.
This is why we choose this shield because of very clear visibility and this is made in Japan, quality we trust.
Jr high school
200 sets for teachers &1300 sets for students.
Unlike face masks, this shield does not block mouth, students are pleased that they can hear teacher very clearly. This clear shield does not blocking the view, we sometimes forget we are wearing one.
International Sales Partner wanted
Currently in this pandemic, we several saw some not-so-high-quality face shield with unbelievably high price in the market. Or, essential workers have experiencing the shortage of protection. Well, this isn't right! We know there must be something we can do to these millions of people around the world who are in dire need of personal protective equipment (PPE). So, we have started to produce this high quality face shield in hopes to make everyone around the world feel better and safer.5 companies got together to launch new company – Pst – we all have pride and skill in variety of field to create high quality products. We are small local company, do not have an access to worldwide distribution.If your company thinks our product can help someone in need and you have a way to distribute our product in your country, we are more than happy to offer volume discount for you. Send us an
Inquiry
if you are interested.